AUDIO BOOK SAMPLES !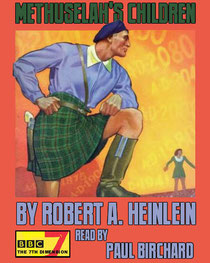 Here are some samples of my Audio Book Narration - starting with METHUSELAH'S CHILDREN by Robert Heinlein - produced by Bruce Young and originally aired on BBC 7 - and sevral times since on Radio 4 Xtra...
"Yes, that's a blaster on my hip, but I AM happy to see you!"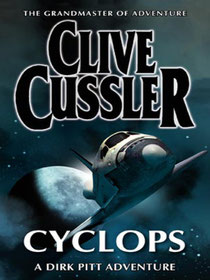 And now for a few tasty samples of CYCLOPS - a nailbiting Dirk Pitt / NUMA adventure by Clive Cussler - Yowza !